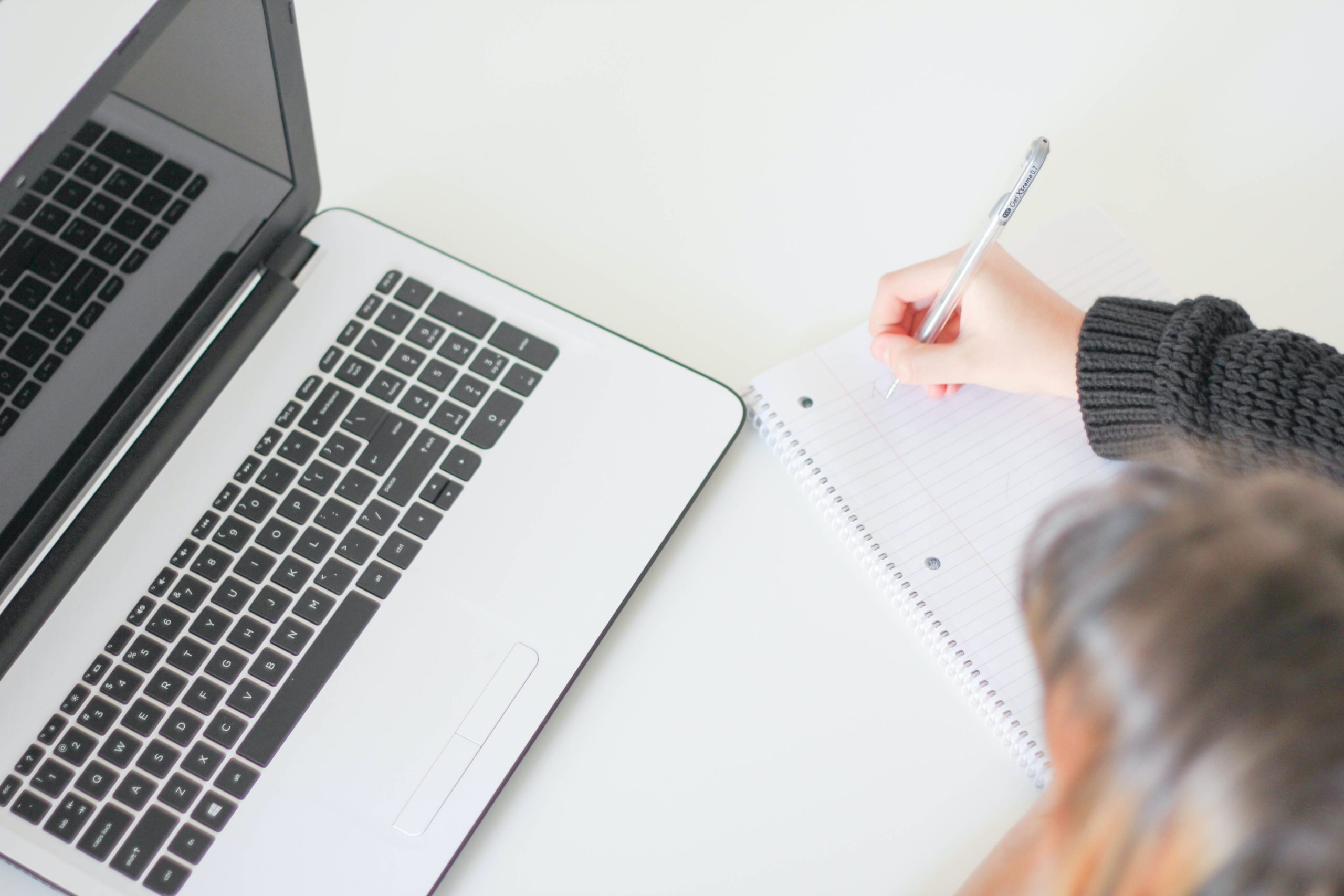 Thermo-Calc Software
Learning Hub
What is the Thermo-Calc Software Learning Hub?
The Thermo-Calc Software Learning Hub combines the best of both instructor led training and digital on-demand self-paced learning.
Avoid the need to wait for fixed training course dates – access the same content, lectures, and instructor-led exercises – when its most convenient for you.
Go at your own pace, watch and re-watch the lessons for a full year
Without time constraints of a live course, more content is available than in our live courses – and new content is being added regularly
For a single subscription fee, access to training is included for Thermo-Calc, the Add-On Diffusion Module (DICTRA), the Add-On Precipitation module (TC-PRISMA) and the TC-Python API.
Need live help? We've got you covered with live office hours each month. Meet with the instructors and bring your questions – or just listen to the questions others have
As well as introductory lectures, instructors will walk through and discuss real world examples that correlate calculations with microstructures and other metallurgical concepts, spanning a wide range of material types.
Interested in seeing a few lessons? Simply choose a course in the Course List, and look for:

---